Sept. 17, 2021
Catino 99 e+
Craftsmanship, aesthetics and functionality in 99e + colors
Choosing basin 99 and + means choosing a majolica basin and the work of skilled craftsmen who shape the raw clay with their hands, carefully follow the drying and baking phases of the biscuit, prepare the glaze you have selected, glaze by hand, bake the handcraft pieces one by one in muffle ovens.
You will be able to rediscover the passion of those hands, appreciating it in the slight movements of the enamel and in the soft modeling of the majolica and relive it every day in the gestures that have created this unique piece especially for you.
Its particular and refined design come from a long research that combines essentiality and contemporary lightness and a reinterpretation of the vintage and sinuous shapes of the bowls of the 1900s.
The result is a shape with a perfect harmony that is stylistically versatile and suitable for any design concept.
Its dimensions have been designed to ensure optimal use both for the installation of a single piece and for the combination of two elements.
Glossy or matte finishes, natural, sober or lively colors, metal effects, a truly unique selection at your disposal.
Color is personality, we invite you to find yours among the 99 and + colors in the range.
DETAILS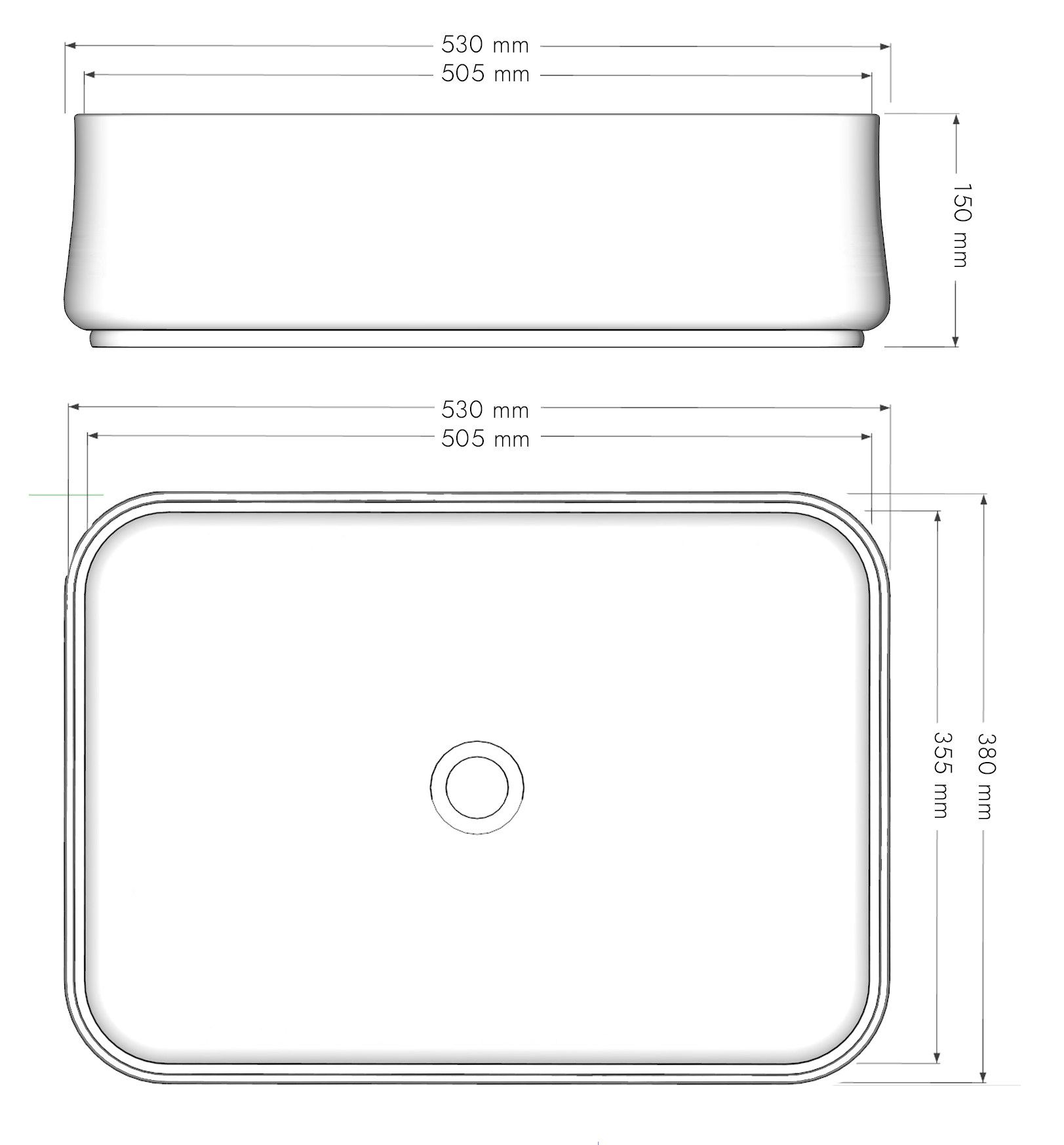 Why 99 e+?
Because in addition to the 99 colors proposed, it is possible to glaze our basin in a color created especially for you!
Moreover, thanks to the dynamic design Danilo Ramazzotti, we can create a covering for your bathroom in the same enamel as your basin.
Choose your favorite from the 32 sizes in the range and create your total look.